Every time you ride one of the 7 Peaks, stop at the top and get a stamp in your 7 Peaks passport. Ride a peak, get your ride stamped at the top, and enter the draw to win some amazing prizes.
If you complete 4 or more peaks, you go in to the major prize draw, a European Cycling Tour, to the 2016 Tour de France, from our friends at Wide Open Road Cycling Tours!
Tell your story ! We are aiming to collect 100 stories and we'd love you to be a part of it. 7 Peaks 100 Stories are stories from the people who have cycled 1 or more of Victoria's 7 Peaks.
7 Peaks Ride Videos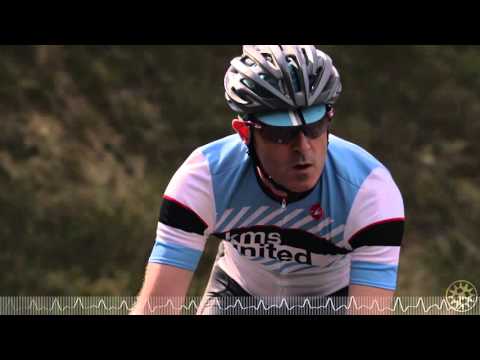 The most monumental of all the 7 Peaks climbs with the greatest views.